Services
---
Environmental Consultation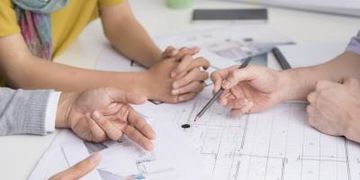 Development of long term Asbestos Control Programs
Residential and commercial building inspections
ACP-5 for renovation/construction project filings
Third-party air monitoring for asbestos abatement projects
Industrial Hygiene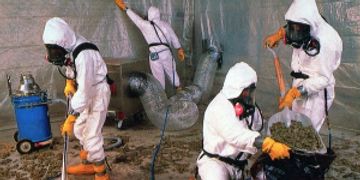 Our services are investigative in nature with the solution of your problem our constant goal.
Utilizing the most sophisticated equipment and techniques available, we conduct health and safety audits and we provide Right-To-Know guidance.
When necessary, we recommend respiratory or other protective measures.
Indoor Air Quality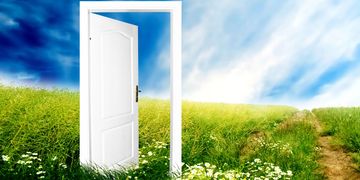 We have built an efficient methodology for identifying problems in the indoor environment.
Our in-depth investigations will isolate the presence that allows us to quantify and prepare a plan for corrective action.
Our sophisticated equipment enables us to test for a wide range of airborne pollutants.
Our indoor air quality investigations are designed for rapid responses, cost effective methods, and efficient.
Lead Inspections and Abatement Monitoring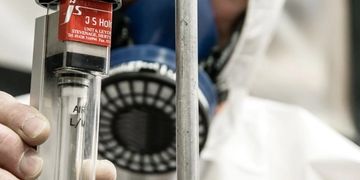 Empire Environmental provides HUD, DHS, and DOH-protocol lead inspection services.
We utilize the latest X-ray Fluorescence (XRF) technology for residential, industrial, commercial, municipal, and school properties.
We design effective action plans accordance with OSHA compliance.
When necessary, we will assist in writing specifications for the actual abatement and act as on-site supervisors to ensure regulatory compliance.
Mold Contamination Identification and Remediation
We deliver expert assistance in providing a safe and healthy building, while avoiding costly litigation, disruption in operational productivity, and negative publicity.
Our mold management services include structural inspection and evaluation for water intrusion.
We develope proactive water intrusion/mold prevention plans.
Our services include cleanup specification and action plans, as well as on-site support and oversight.
Phase Contrast Microscopy Lab Testing
The PCM technique has the advantage of fast turnaround time and low cost.
It also gives an overall reading of the amount of fibers present in the sample.
PCM enhances the contrast of transparent materials, while also filtering out background light.
This allows us to determines if the total fiber concentration is less than the EPA clearance level.
We also utililize this to perform OSHA air sample analysis for abatement contracting companies in the tri-state area.